---
---
• PREMIUM black felt-like fabric pots that are both stylish and functional.
• QUICK & EASY to setup, relocate, wash and store for future use.
• REUSABLE containers durable enough for many seasons use.
• BEST CONTAINER for aeration promoting vigorous plant growth.
• AIR PRUNING of roots for happy healthy plants.
• EXCELLENT DRAINAGE eliminating problems with over watering.
• GREAT FOR VEGETABLES like tomatoes, cucumbers, peppers, beans etc,
  as well as HERBS and FLOWERS.
• Thank you for supporting our FAMILY OWNED & OPERATED AMERICAN COMPANY.
---

---
Watch the video to see our Grow Bags in action.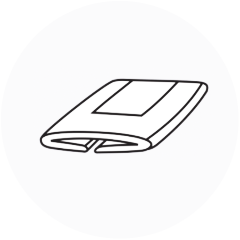 Unfold your new Grow Bags and open up to form the pot.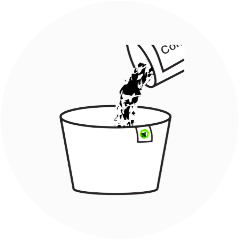 Fill with your favorite plotting mix or compost and moisten the mix.
Plant your herbs, flowers, or vegetables, and water well. Fertalize as needed.
When the growing season is over the Grow Bags can be stored for the next year.