Pre-Order now for a 20% Discount
ECOgardener Premium Raised Bed (2'x2')
ALSO AVAILABE IN SIZE 2'x4' and 4'x4'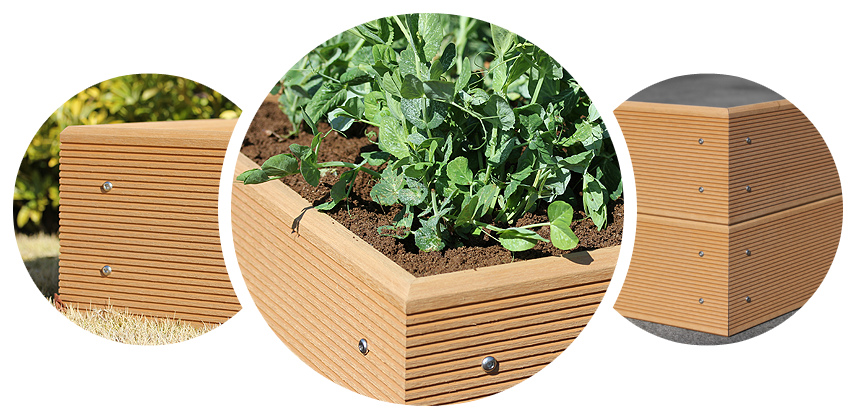 We manufacture the products the professionals use so you can get the best results in the garden.

We speak your language! We undsestand you and your garden and the quality you expect.

Buy direct from the manufacturer so you can be sure you are getting the best value for money.
Shop online anytime, anywhere. No pushy salesmen just great products and information.

We are so confident with the quality of our products that we offer a 30 day money back guarantee.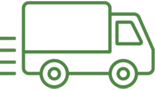 Spend more time in your garden. We will deliver to your doorstep for easy setup.
The most beautiful Raised Bed ever made
is coming in May

Pre-order now to be receive your ECOgardener premium quality Raised Bed first.
Hurry, Pre-order stocks extremely limited!
Pre-Order now for a 20% Discount
ECOgardener Premium Raised Bed (2'x2')
ALSO AVAILABE IN SIZE 2'x4' and 4'x4'