Raised Bed Installation Guide
---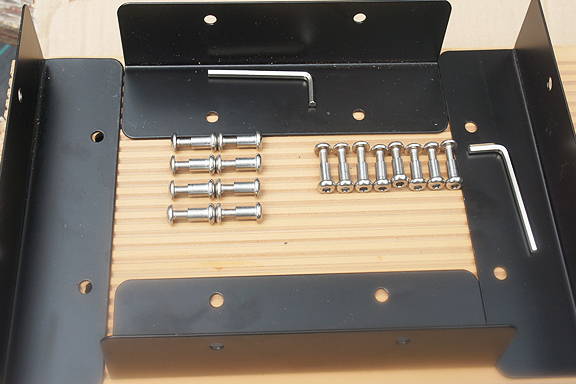 Time to Complete:
  • 10-15 minutes.
Tools Required:
  • 2 Alan Wrenches (Included)
Parts:
  • 16 Bolts
  • 4 Brackets
  • 4 Boards
---
Bolt two brackets to the smooth sides of each of the two shortest boards. Insert and tighten the bolts to each bracket with the Alan Wrenches, until snug.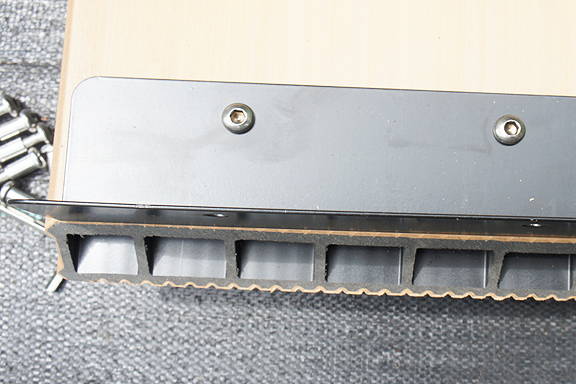 ---
Take one of the bracketed boards, and one of the boards without brackets, join the corners together.
Hand tighten the two bolts first!*
Then, align the edges, BEFORE snuggly tightening the bolts with an Alan Wrench on each side.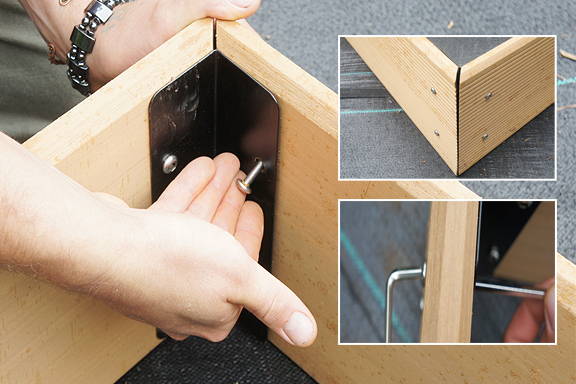 ---
Join the remaining bracketed board to the open end of the unbracketed board.
Hand tighten in the two remaining bolts.*
Align the edges, then snuggly secure the bolts with the Alan Wrenches.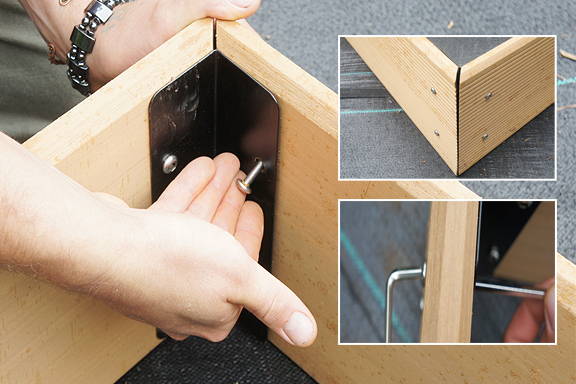 ---
With the final remaining board insert and hand tighten screws.*
Align the edges one at a time, then secure the bolts snuggly with the Alan Wrenches.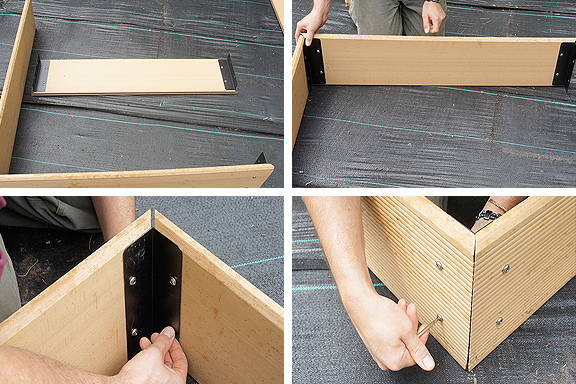 ---
Place the raised bed on level ground. Fill with soil.
And start growing!!!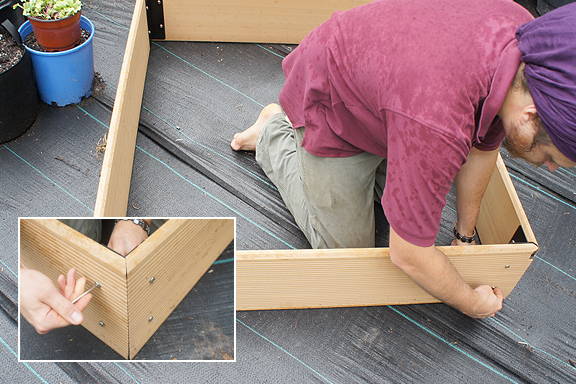 ---
*Be sure to hand tighten the bolts where indicated. There will be some play in the boards, hand tightening first allows you to align the corners before securing them with the Alan Wrenches.
---