NO HASSLE DELIVERY AND SETUP
Delivered to your door and you can be planting in minutes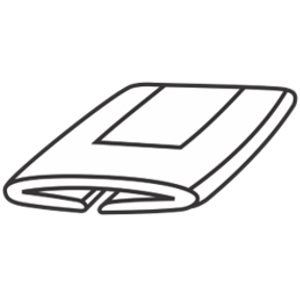 UNPACK
Unfold your new Grow Bags and open up to form the pot.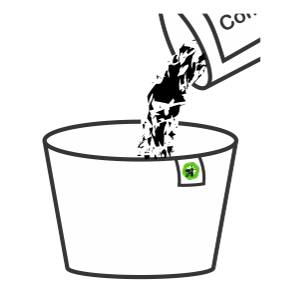 FILL
Fill with your favorite potting mix or compost and moisten the mix.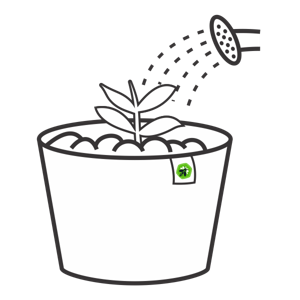 PLANT
Plant your herbs, flowers or vegetables and water well. Fertalize as needed.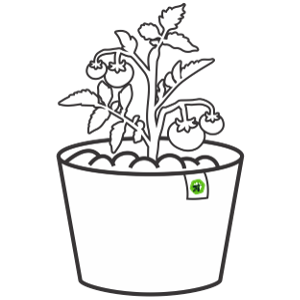 ENJOY
When the growing season is over the Grow Bags can be stored for next year.