---
---
• PREMIUM black felt-like fabric pots that are both stylish and functional.
• QUICK & EASY to setup, relocate, wash and store for future use.
• REUSABLE containers durable enough for many seasons use.
• BEST CONTAINER for aeration promoting vigorous plant growth.
• AIR PRUNING of roots for happy healthy plants.
• EXCELLENT DRAINAGE eliminating problems with over watering.
• GREAT FOR VEGETABLES like tomatoes, cucumbers, peppers, beans etc,
  as well as HERBS and FLOWERS.
• Thank you for supporting our FAMILY OWNED & OPERATED AMERICAN COMPANY.
---

---
Watch the video to see our Grow Bags in action.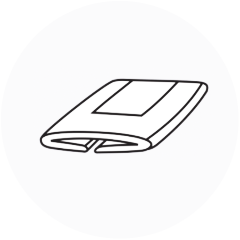 Unfold your new Grow Bags and open up to form the pot.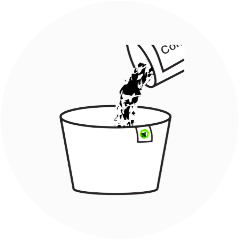 Fill with your favorite plotting mix or compost and moisten the mix.
Plant your herbs, flowers, or vegetables, and water well. Fertalize as needed.
When the growing season is over the Grow Bags can be stored for the next year.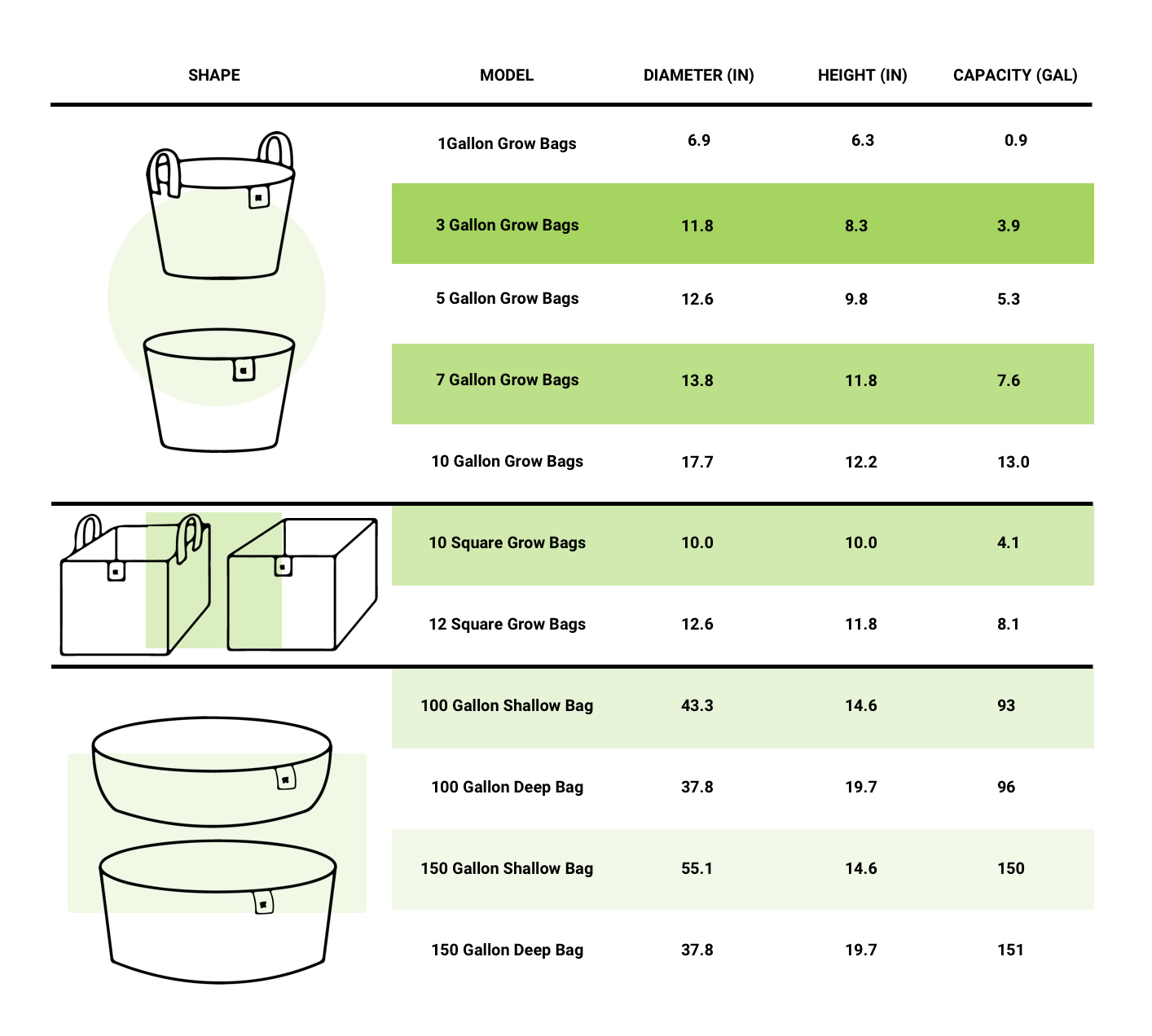 Best Grow Bags out there!!!
I have used this type of grow bags for a few years now. I have always purchased them from a Nursery, Very pricey and not the best quality. I found these grow bags from ECOgardener and I am very happy with the quality and the pricing. Best deal out there!

Awesome addition to the garden, especially since it's my first garden at my new home and I'm not sure how the trees are going to affect my full sun. These will allow mobility, if need be. Good quality. I expect them to hold up for several years.

This is the planter bag you want!
Best planter bag brand! Great price, not flimsy like a lot of other bags. Sturdy handles and easy to transport if needed. Great aeration and drainage. Out of 3 different brands of planter bags I've purchased, these are BY FAR the BEST! buy these!!