Fall and Winter Tips for Growing Vegetables in Oregon
Portland, Oregon is renowned as a gardener's paradise because of the vast number of plant varieties that thrive in the region. Oregon's temperature is mild most of the year although the region is prone to cold spells that last for weeks. Apart from the hardiness of the region, the soil types, irrigation, available nutrients, and care given are other factors that could affect plant growth in the region.
 
Location is an extremely important factor that you need to consider as you plan your gardening activities during fall and winter season in Oregon. Different types of plants have different types of growth habits. If you want to increase your vegetable plants' survival, they should be able to withstand the local climate and microclimate.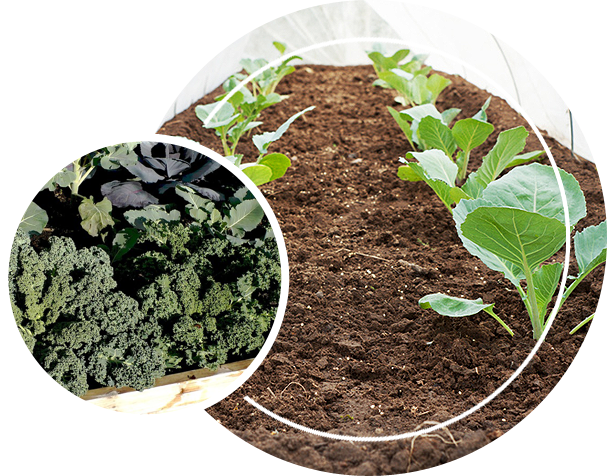 Learning about Portland Oregon's Climate and Microclimate
To determine your region's climate zone and hardiness zone, just check the USDA Plant Hardiness Zone Map. The map categorizes the kinds of plants that will thrive in different parts of the country. It also provides important information related to a state's average minimum temperatures, which is important when growing greeneries.
Inner Portland falls into USDA hardiness zone 8b (the state has an average low temperature of 15 to 20 degrees Fahrenheit) or 9a (the region experience average lows from 20 to 25 degrees Fahrenheit). Portland including the Willamette Valley is in zone 6.
In Zone 6, gardeners enjoy a long growing season that starts from mid-March to mid-November. Cold snaps, long winters, and seasonal storms are possible as the weather cools down. Generally, Portland summers are hot and dry while the winters are cold and bitter.
Portland, Oregon's Microclimate
The region's local microhabitat is also a great indicator of what plant varieties to grow. Usually, the valley floor conditions make it difficult to plant the same plant varieties that thrive at elevated locations, like the top of the Council Crest. Your yard's microclimate affects the plants' growing rate differently because sun exposure, humidity levels, etc., differ from areas to areas. For most Portland gardeners, plant species that are not suitable for the microclimate are either treated as an annual in following seasons or skipped altogether.  
The region has different microclimate but generally, the hardiness map is the best way to check what types of plants are best suited for planting in Portland. Also, if you are an experienced gardener then you probably know of several plants that will survive Oregon's fall and winter season.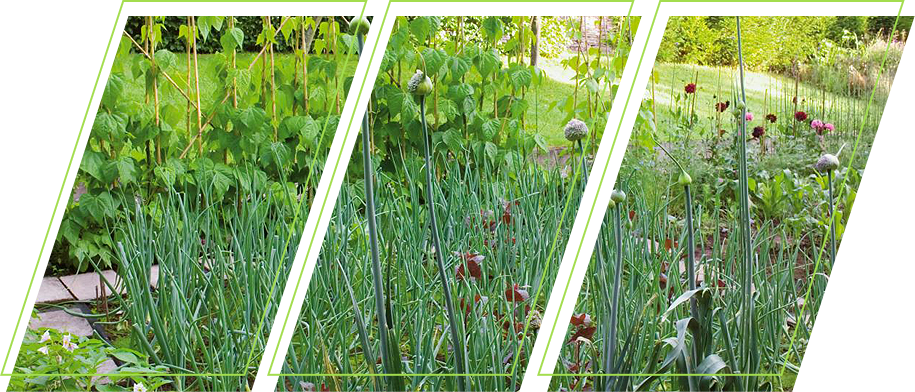 The Best Fall and Winter Season Vegetable to Plant in Portland, Oregon
Gardening during the cooler months is challenging because the crops should be harvested before the winter frost sets in. And Oregon's winter is quite bitter so few plants survive the extreme cold. The winter frosts in Oregon begin around November 15. Here is a list of the best plants to grow during the fall and winter season:
Beans
Garlic
Beets
Broccoli
Cabbage
Cantaloupe
Brussels Sprouts
Carrots
Kale
Lettuce
Peas
Spinach
Snow Peas
Some vegetables have to be sown indoors before being transplanted into the garden but this depends on the climate. To ensure the survival of your crops, you have to determine the time each plant variety needs between planting and harvesting. If you are planting from seeds, check the "Days to Harvest."
Tomatoes, eggplants, peppers, for instance, need 100 days to harvest so these should be planted in the ground during the first week of August. Broccoli, cauliflower, cabbage, lettuce, and spinach can be direct seeded into the garden starting September. However, if the climate is too hot, you can grow these indoors starting July then transplant the seedlings by the last week of August.
It is possible to plant hot weather crops such as beans, cowpeas, corn, squashes, pumpkins, cucumbers, watermelons, gourds and sunflowers during the fall season. However, these must be planted directly into the ground at the beginning of August. Garlic and snow peas can be grown at the start of the fall season. Garlic, in particular, is quite hardy and it grows around the country. However, the ideal soil temperature is important when growing these crops so use a soil thermometer before planting fall season vegetables.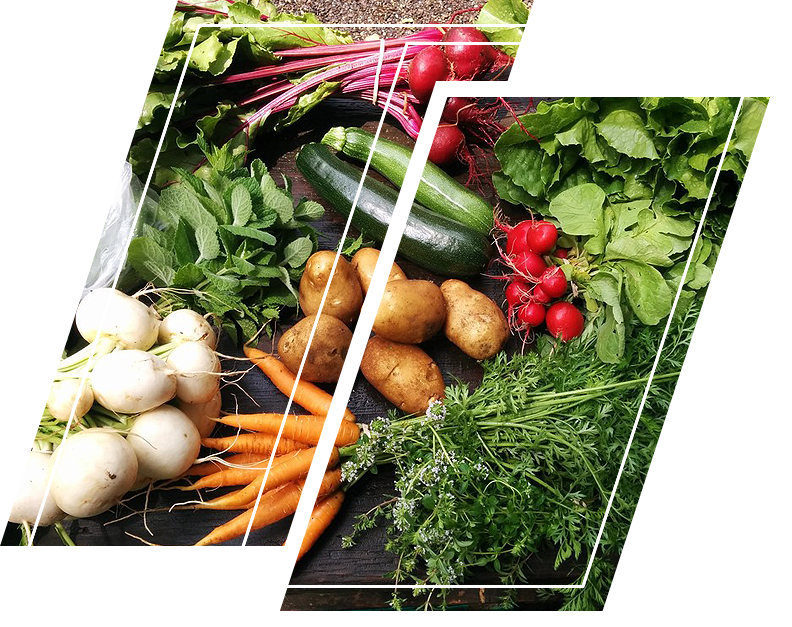 When it comes to planting your vegetables, you have to consider the time of the day. You want to make sure that the soil condition is perfect to ensure your plants' chances of survival. We recommend planting in the morning or in the evening when the soil is nice and moist. You need to water your plants lightly every day during the summer season.
Oregon summers are quite scorching and if the heat is too much for your plants to handle, you should use a plant cover to protect them from burns. Use a non-woven polyester landscape fabric as cover for the plants because the material allows light and water to pass through. You can simply cover carrots, beets, and other direct seeded crops with plant covers but bigger vegetable plants like peppers and broccoli needs a cold frame or a structure of sorts for propping the cover.
Use the top couple of inches of soil for germinating seeds and planting seedlings with delicate root systems. This way, the new seedlings will get all the nutrients they need to grow healthily. Also, it helps to add about ¼ inch of compost and some organic fertilizer to the soil to make the nutrients more available and easily absorbed by the plants.
 
Creating a garden calendar is also a great way to plant the right plants according to the season as well as to monitor the growth of your crops. A garden calendar is also handy when the local climate changes every so often. It is important to check the timing of your plantings because this is the only way to ensure that the produce grows at a harvestable size through the winter season. If you plant too early, the young plants might mature too soon or wilt and die. Here's a simple guide on how to make your own garden calendar.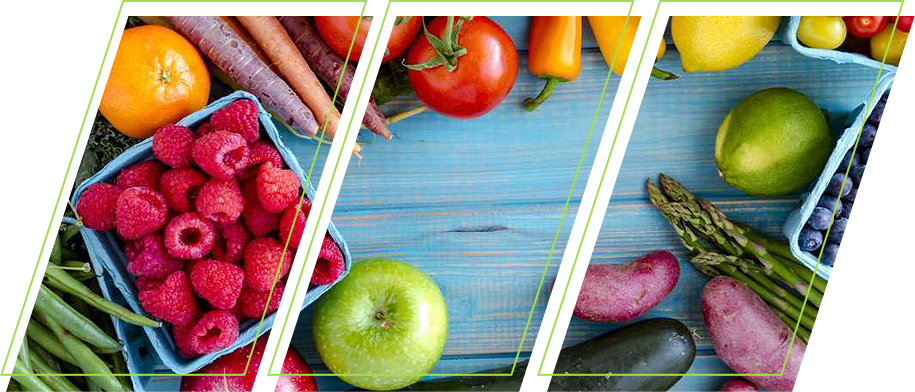 To make the most out of your garden space, why not split the garden for hot and cold season crops? You can designate half of your garden space for summer crops such as beans, cucumbers, tomatoes, etc., and then the other half of your garden for cold season crops like carrots, beets, kale, and scallion.
Oregon winters are notorious for being harsh and bitter. Monitor the forecast for a hard freeze. Even if a crop has germinated or a seedling is growing at a much faster rate, it is still vulnerable to late frost. If the weather is too cold, you have to shelter your plants.
It is possible to harvest crops during the winter season around the west of the Cascades. In fact, even some fall season plants could be grown during the winter season and they should be ready for harvest early in the spring season. Cold weather crops such as cabbage, broccoli, kale, carrots, leeks, beets, turnips, scallions, parsley, cilantro, etc., are quite hardy, some could withstand some frost and others could survive below freezing temperature. It's worth noting that cool season crops and native plants have better chances of surviving Oregon's fickle weather.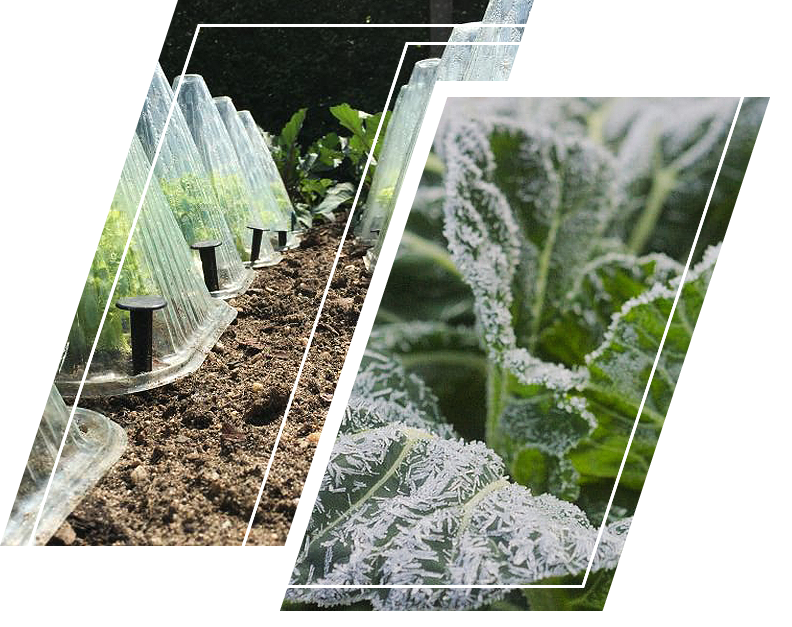 Preparing for Frost and Rain
In Oregon, the arrival of frost signals the intensified efforts to protect tender crops from damage. Certain crops may have already produced ripe fruits at this point, such as tomatoes, summer squash, melons, eggplants, cucumbers, and peppers. These plants cannot tolerate frost so the fruits must be picked immediately. Store the vegetables until needed. If there is a warning for mild frost, protect and insulate tender plants with immature fruits using burlap, baskets, blankets, or canvas sacks.
 
Oregon gets a lot of heavy and prolonged rainstorms, which could leave leafy plants vulnerable to rot, pests, and diseases. Heavy rains tend to saturate the soil, which leads to the growth of slugs or the spread of leaf disease. To protect your winter garden from the rain, you should use a cloche, cold frame, row cover, and plastic mulch. You can also convert a cold frame into a hotbed to insulate your plants during the winter season.
Cloches, which are bell-shaped glass jars, are best used for delicate plants. These barriers protect the delicate plant roots from the elements, particularly dry winds, rain, and cold air. You can set the cloches over individual plants or create a tunnel to protect a whole row of plants. Cloches are lightweight so be sure to secure them in place so the cloches do not topple over.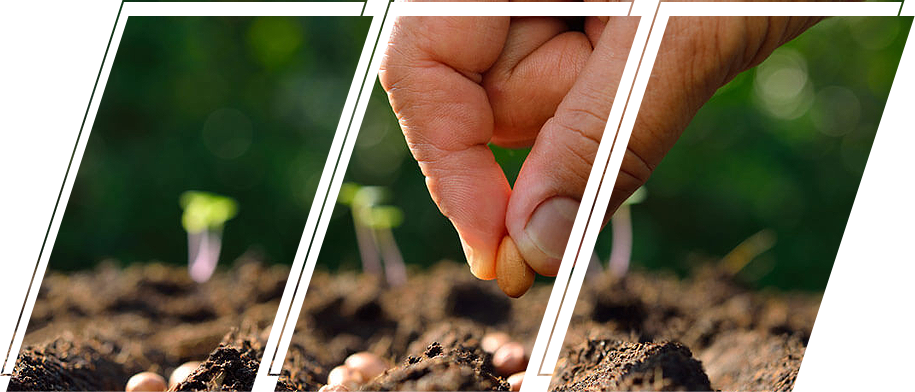 Cold frames, on the other hand, are structures made from either wood or plastic material. You can also use cinder blocks to make cold frames. Cold frames are used to protect cool weather crops. These structures depend on sunlight to insulate the plants.
Gardening in Portland, Oregon is challenging because of the changing weather. Wind, fog, and cool temperatures can slow down plant growth. Sunny days could prove scorching for delicate plants. Garden pests are aplenty all year round. However, as long as you are able to match the weather with the right types of plants, you can expect an excellent yield during the cool season.
Oregon's mild weather is perfect for gardening but it's important to keep up with the changing weather to ensure a bountiful yield! Just keep all these gardening tips in mind. Subscribe to our newsletter today to get the latest gardening resources + amazing savings on our bestselling products.