Looking for easy crops to grow for beginner gardening? Growing a vegetable garden may sound intimidating for new growers but as long as you are choosing the right crops, it's a fairly easy hobby to get into. If the idea of growing your own food appeals to you then you can turn any available outdoor space into a vegetable garden. All you need is a great spot to set up your vegetable garden, high-quality soil and lots of sunshine! We've already outlined ways to plant vegetables by the season to ensure a bountiful yield but for growers who are building their vegetable patch for the first time, include these crops to your garden: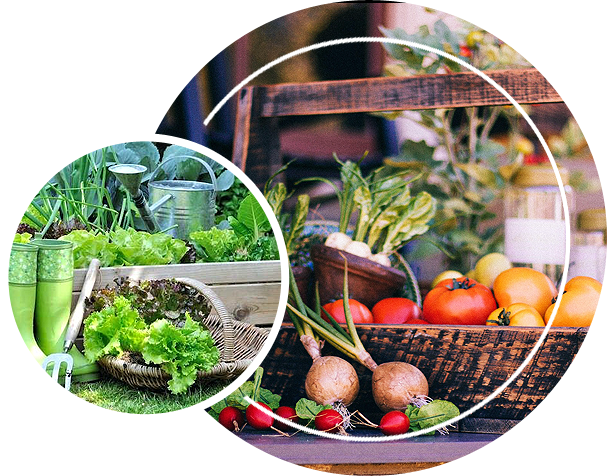 The Easiest Vegetables to Plant for Beginner Gardening
All varieties of peas are fairly easy to grow because these crops could tolerate cooler weather but we recommend growing sugar snap peas or snow peas. Peas are also fuss-free, they're the kind of vegetable that grows and multiplies without much help. Just sow the seeds into the ground starting March and let the peas do the rest. By June to August, you can start harvesting the peas. And the more peas you pluck, the more peas grow!
Of course, since pea plants have softer stems, you have to build a structure for support. Bamboo canes, trellises, or chicken wire attached to posts should be enough to keep the plants standing upright. Bush pea varieties, like snow peas; on the other hand, does not require any support at all.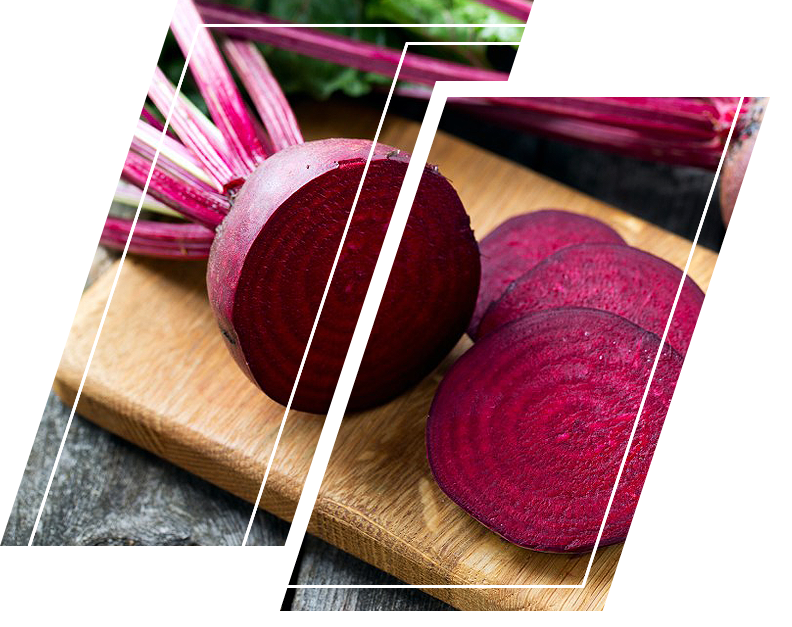 Just like peas, beets do well in cooler weather. Beetroots are so easy to grow and the seeds are best sown early in the spring season. A month or so after the plants grow; the beets are ready for harvest. We recommend sowing the beetroot directly into the ground starting March to July.
Once the beetroots grow into golf ball-sized, they can be harvested. But if you want the root to grow bigger, you can wait for a few weeks before harvesting. Beets love moist soil so water the plants deeply during the summer months but don't go overboard!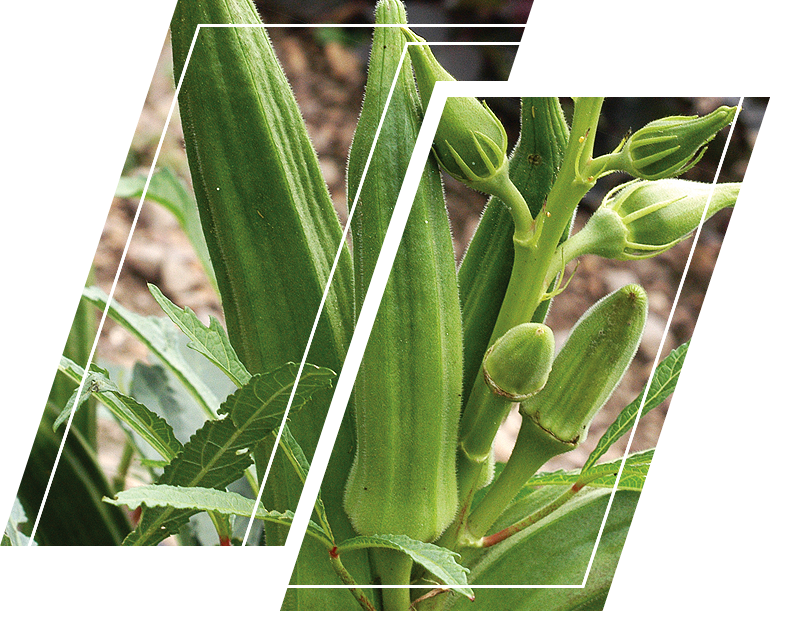 Okra is a warm-weather vegetable that can tolerate drought. This is one of the reasons why it's such an easy vegetable to grow. You can plant the okra seeds directly into the ground (if the weather warms up) or grow the vegetable indoors using peat pots if the weather is still too cold.
 
If you are planting this vegetable from seeds, try soaking the seeds overnight in lukewarm water to accelerate the germination. Do note that okras love the full sun, well-drained soil, and lots of room to grow. You have to space the okra plants out, making sure they are 3 to 4 feet apart.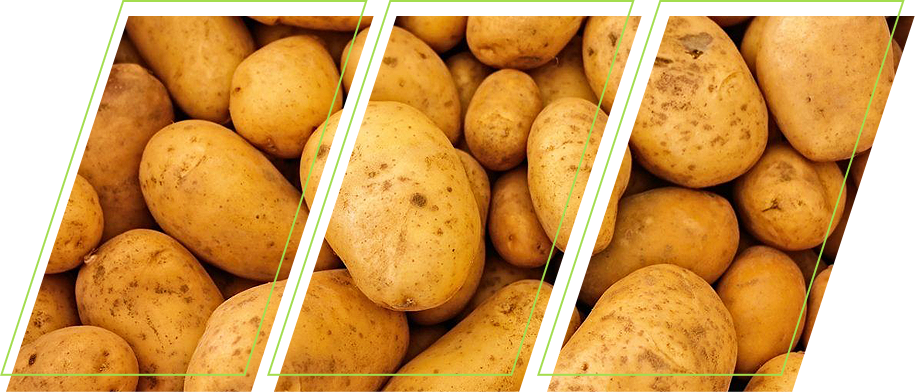 Potatoes are the perfect root crops for beginner growers because the plants do not take much room, these are so easy to care for, and they thrive without much help. It's almost impossible to kill a potato plant!
Potatoes are best grown in rows with each plant about 3 feet apart. You can use potato seeds or cut up potato pieces for planting. Potatoes love shady environments and even moisture so water these tubers carefully. Too much watering may lead to misshapen potatoes!

Chives are a versatile herb but they can be used in salads or meat dishes as a vegetable or garnish. This vegetable loves the full sun but it will thrive in shady environments too. Chives are a perennial plant that can tolerate milder climates. Moist, fertile, and well-draining soil is best for growing chives. Use organic compost to amend the soil.
Chives are thirsty crops so water these consistently throughout the growing season for maximum yield. Once the chive plants have matured, they will require minimum care. Chives will continue to grow even after harvesting.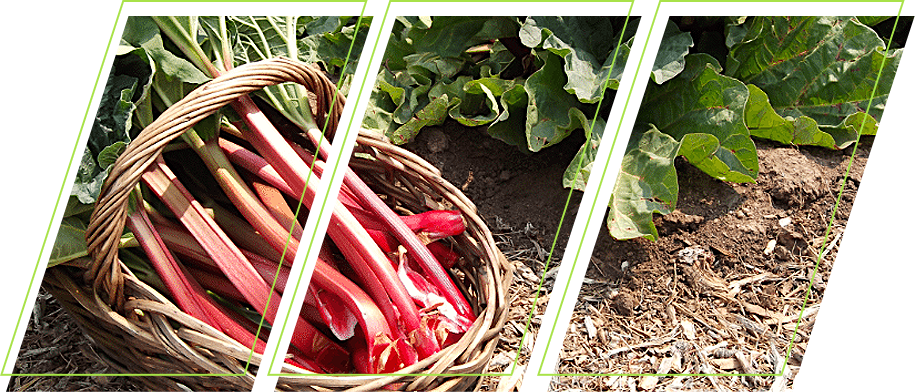 Rhubarb will thrive in a mild climate. Use well-drained, fertile soil and set the plants in a spot that gets full sunlight. Plant the rhubarb early in the spring as soon as the soil has warmed up. Use a mixture of compost, manure or other organic matter to enrich the soil because rhubarb is a heavy feeder.
Water the plant well especially when the summer season hits and keep the rest of its surroundings weed free. When it is time to harvest, we recommend leaving at least 2 stalks at the base. This will give you a steady supply of rhubarb that could last up to 20 years!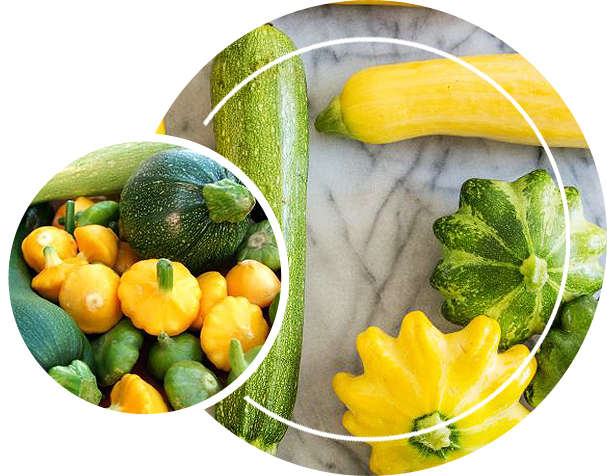 Summer squash is not only a cinch to grow, it is also known for being a prolific producer! Once summer squash has matured, it will produce a lot of fruits for you and your family to enjoy. As the name implies, summer squash is harvested in the summer season, just as the vegetable reaches full maturity. Straight neck squash, crookneck squash, and zucchinis are just a few of the many summer squash varieties that you can add to your garden.
You can start planting summer squash indoors (from seed) or direct seeding if you don't want to transplant the crops later on. Summer squash loves warm soil so plant this vegetable about a week after the last spring frost or during the midsummer. Just like rhubarb, summer squash thrives in fertile, well-drained soil because it is a heavy feeder. It loves the full sun!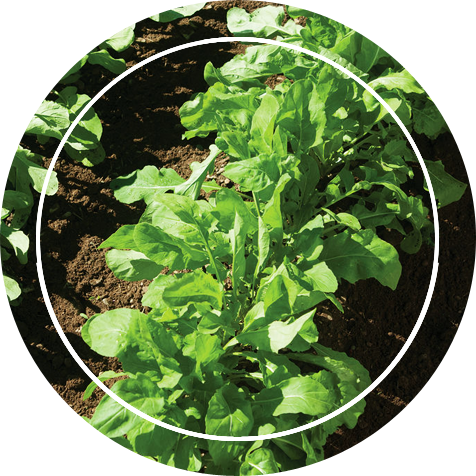 Arugula is a cool-season green that grows so fast, harvest season is just around the corner. Ideally, you want to plant arugula late in the growing season so you can harvest it 4 weeks after sowing. For instance, sow the arugula late in the summer season so you'll have plenty of arugulas to harvest before fall or during early winter.
Arugula is so easy to grow because it is able to tolerate some frost. It loves humus-rich, well-drained soil although it will survive a variety of soil conditions. Arugula prefers the full sun but it has no problems withstanding shady environments. To get a steady supply of arugula, sow new seeds every 2 to 3 weeks. Don't worry, arugula seeds are quick to germinate, they will germinate within a few days.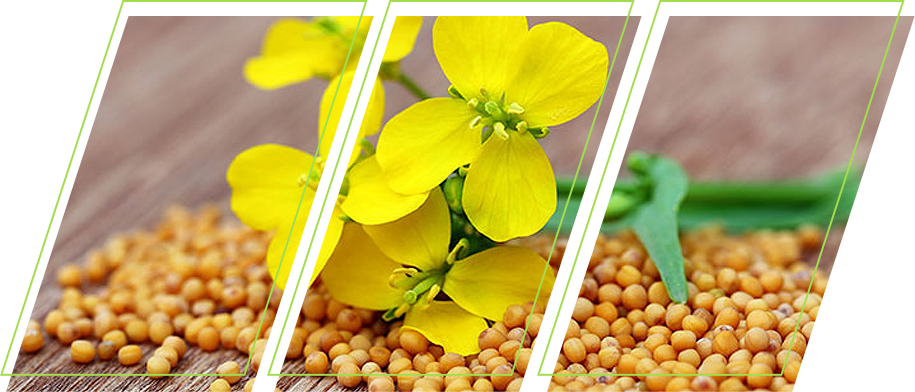 Mustard needs little care and maintenance to grow, making it perfect for beginner gardening. Just plant the mustard in a spot that gets a lot of sunshine, keep the fertile soil moist, and it'll reward you with an impressive yield. Just like arugula, mustard seeds will germinate within a few days. The plant will grow rapidly over the course of several weeks and they are ready to harvest!
The ideal soil pH for mustard is 6.0 but it can tolerate acidic soil. It loves the full sun but it can survive on partially shady environments too. When harvesting the mustard plants, do it while the plants are still young and tender. Older mustard plants tend to develop a bitter taste.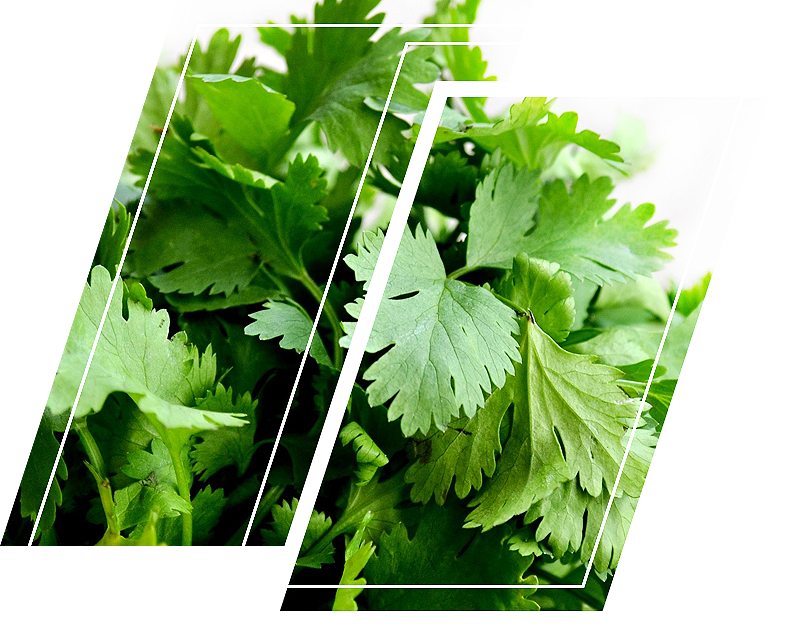 Rounding up our list of the easiest vegetables to grow in a garden is cilantro. Some people love cilantro, others hate it. But if you love this herb, you'll find that it doesn't need a lot of help in terms of growing and spreading all over the garden.
Cilantro prefers the full sun and well-drained soil. However, it will thrive in places that are slightly shady too. This cool season herb grows best during the spring and fall season. Cilantro prefers to have more room as it grows so space the plants evenly, about 2 inches apart or so. Harvest cilantro while it is low. You can either remove the entire plant at once or just cut the smaller leaves near the crown.
As you can see, there is a myriad of hard-to-kill vegetables that you can plant into your garden. Most of these crops do not require advanced gardening skills at all! But just to ensure the survival of the crops, always pay close attention to the season before planting the vegetables. For more beginner gardening tips and resources, subscribe to our newsletter!